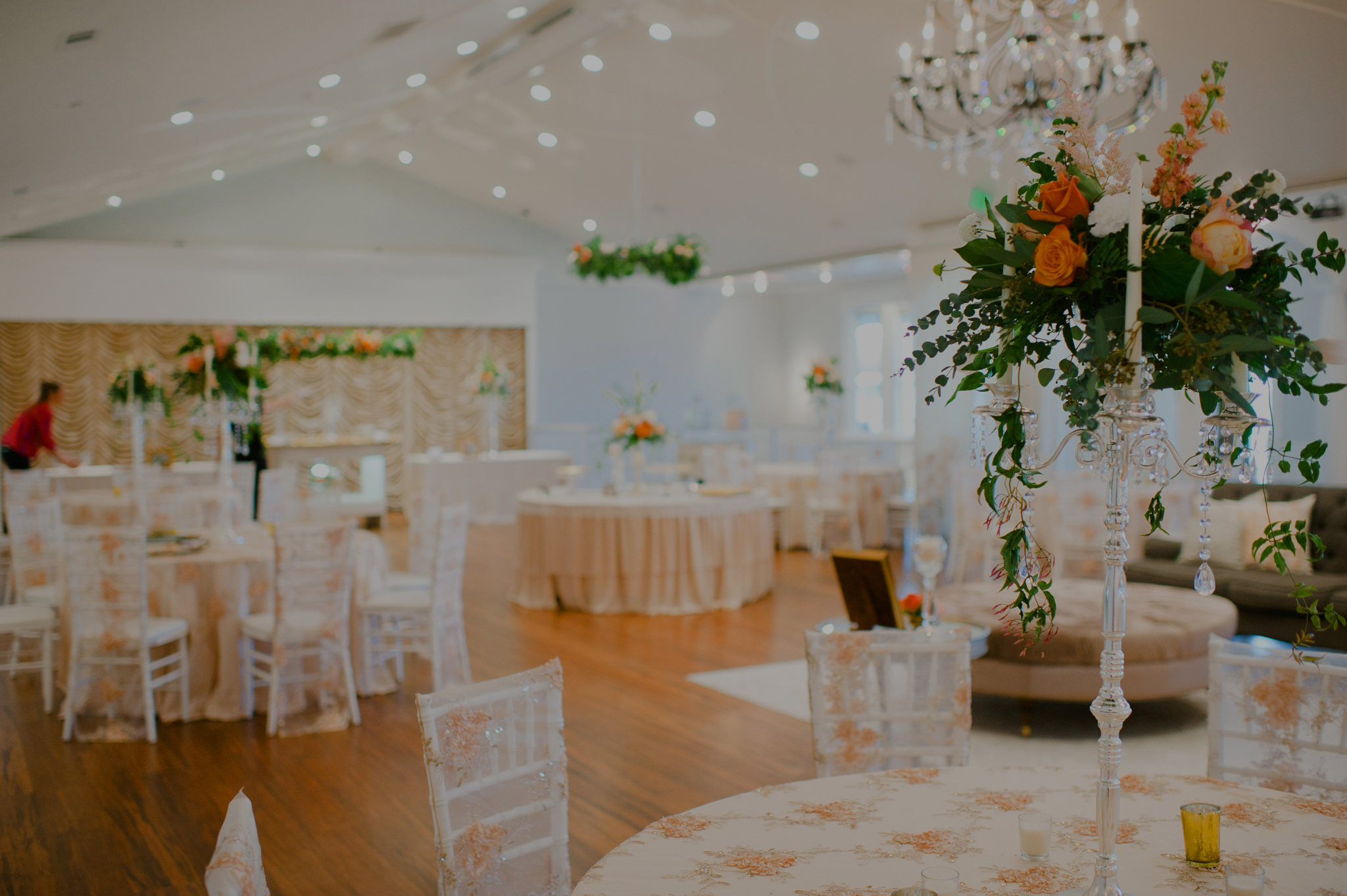 Voted #1 Reception Venue in Utah!
Have the wedding of your dreams - without the stress! We can take care of everything - Catering, Floral, Cake, Decor, Ceremony, Anything. We'll deal with the details so you can focus on your Happily Ever After!

Easy Packages
Castle Park offers a variety of discount packages that let you do as little, or as much, as you want to. Save money and reduce stress by booking all of your needs with one of our talented wedding planners.

Open Vendor Policy
At Castle Park, each event is fully customizable. Bring in the vendors you like, including your caterer, or outsource your stress and book one of our all-inclusive packages at a discount. We'll help you create the wedding you want!

Gardens, Ballrooms, Castles
Castle Park offers acres of flower gardens and parks, two distinct Ballrooms, and a beautiful castle. Delight your photographer, and your guests, with your unique setting on your special day.
---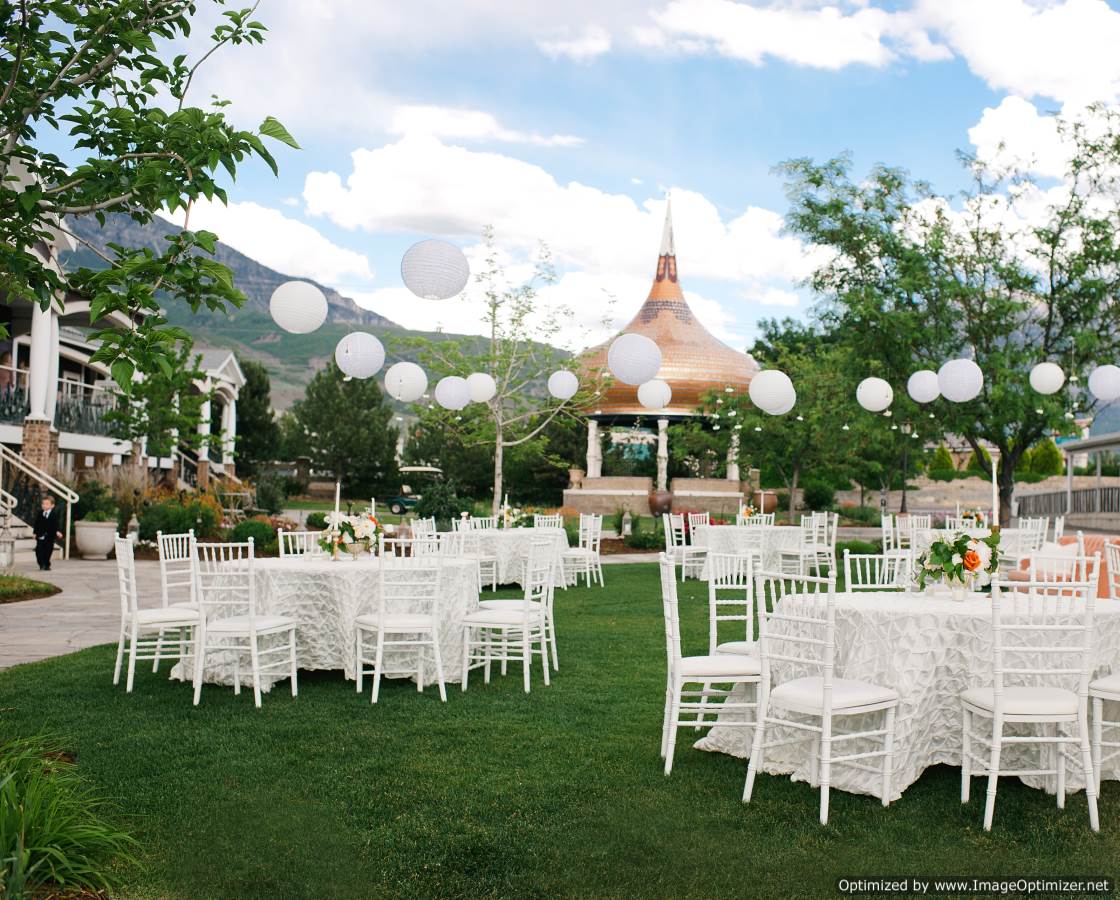 If you want to feel special, I suggest having your reception here! It was breath taking, I absolutely felt like a princess. Castle Park will sure take care of you!
It was SO worth it to have everything taken care of for me. Guests commented all night on how stunning the decor was.
I would highly recommend choosing to have your reception at Castle Park! It allowed us to have a wonderful time and be worry free throughout the evening. Castle Park is the way to go!
---