Welcome to Castle Park!
Castle Park is a full service venue offering high quality and affordable services and options. We offer many services including catering, decor, wedding cakes, floral, and professional wedding planning. If you desire our knowledgeable and experienced staff will help you through the entire process of planning, creating an event with memories that you will always treasure.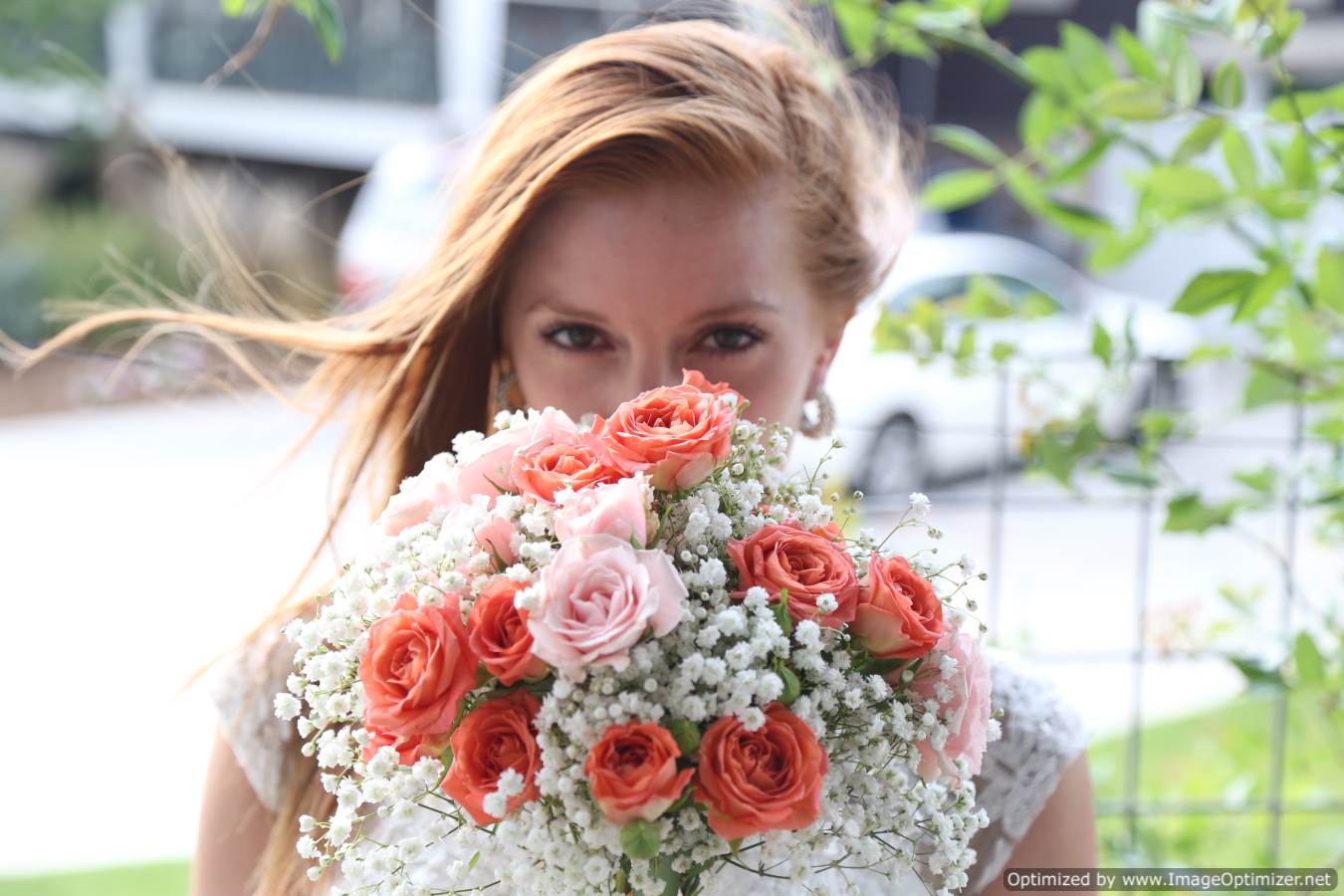 Pricing
We also believe that each customer should have choices and flexibility. If you choose not to use the services at Castle Park and want to bring in outside vendors we have NO RESTRICTIONS and NO EXTRA FEES that many other local venues have. You can choose to have everything perfect and ready for you when your rental time starts by having Castle Park take care of it, or rent extra time if you want to create your own event, we are flexible.
Something is wrong. Response takes too long or there is JS error. Press Ctrl+Shift+J or Cmd+Shift+J on a Mac.